With the football fever in the air, it's the time when everyone enjoys talking about the world cup, their favourite players, last night's match(es), the surprises and the disappointments.
And indeed, even we've had our share of discussions. We can't help but wonder how this game teaches a lot of things about travelling – as a team. So here are 5 of our favourite World Cup lessons on group travel:
1) Every individual member makes the group great
Just like every player in the team is important, so is each traveller. The funny one. The expert bargainer. The one who's great with directions. The adventurer. Each one will prove to be great company and there will be times when they save you from different crises (like a goalkeeper) – boredom, arguments, misadventures and whatnot.
2) The journey is not just about you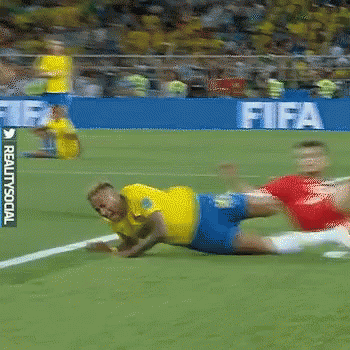 When travelling in a group, you realise that you need to be more accommodating and open to understanding other people's perspectives, so that you can get along with them. Lesson learnt: don't be a fusspot and cry foul (when there isn't even one)!
3) Good communication makes for great outcomes
This is one important lesson in both travel and football. Whether it's delays, your worries, something that's bothering you or even help that you require, talking about this with your fellow travellers can go a long way in making your journey a smooth experience.
4) Heading back home can be bittersweet
We've all been there. The satisfaction of finally having made new memories and completing your journey. But at the same time, you can't help but feel miserable that you're coming home so soon, back to normal life.
It's true. Moments of joy are best celebrated with people! 🙂
Planning your next group travel? Looking to meet new travellers and explore new destinations? Then, CLICK HERE to join our community and meet like-minded travellers!