How much do you actually know about Bhutan?
You probably know that it's called the Kingdom of the Thunder Dragon. You've read that it's a beautiful country of soaring Himalayan peaks and prayer flags fluttering in the wind. You've seen the pictures of beautiful wooden monasteries, good-natured ruby-red robed monks and the tastiest momos in the world.
Sounds like it's all PG-13, flowers and unicorns, right? Well, the reality is a tad different.
1) There are penises. Everywhere.
We're not joking.
You'll see them painted on the walls of houses, shops and stupas, gigantic and colorful; some with wings, others with smiley faces, a few spitting fire or surrounded by snakes – and if you're lucky you'll even spot one that's being ridden by a dragon.
Wooden phalluses hang from the eaves of houses; phallus-shaped candles are sold in souvenir shops. There are even phallus-shaped doorknobs.
Why? Bhutan's fondness for phalluses is attributed to their revered saint and cultural hero, Drukpa Kunley AKA The Divine Madman. He was known for his, er, un-monkish way of teaching religion, that, for instance, was peppered with sayings such as "happiness lies below the navel."
More notoriously, he's known for defeating demons by clunking them on the head with his penis AKA 'The Flaming Thunderbolt of Wisdom.' Penises therefore are thought to scare off evil spirits.
2) You will most likely have a mini heart-attack as the plane lands
We might be slightly exaggerating.
But, in all honesty, the Paro Airport in Bhutan is one of the most challenging airports in the world to fly into and out. It's so challenging in fact, that only 8 PILOTS are qualified to land there. Eight.
And you don't just land in Bhutan – you drop like a rock.
The airport is surrounded by jagged mountain peaks that are 18,000 feet tall so your plane has to go into a stomach churning steep descent  moves only seen in Final Destination type movies. The landscape below get closer with every passing second, until you think that the pilot has lost control to the strong winds.
Then, just before you have a full blown panic attack, the pilot takes back control and the plane touches down.
So, you might not want to eat a huge meal on the flight. Just saying.
3) You can't go mountaineering
In 1994, Bhutan banned climbing mountains higher than 6000 meters and then banned mountain climbing completely in 2003.
Why? The Bhutanese believe that mountains are sacred, and therefore should not be climbed. Gangkhar Puensum, the world's highest unclimbed mountain, therefore will most likely remain to be so, due to this ban.
So if you love climbing mountains more than the Von Trapps . . .
. . .head elsewhere.
4) The Bhutanese secret to happiness is …thinking about death regularly.
No, really.
The Bhutanese believe that by contemplating death, you give yourself life.
"You need to think about death for five minutes a day" suggested a Bhutanese man to writer Eric Weiner who was in Bhutan researching for his book, The Geography of Bliss. "We have to be ready for the moment we cease to exist."
It's a reminder to act on what is truly important; a refrain to be mindful and appreciative; it's a conjunction between 'YOLO' and 'carpe diem.'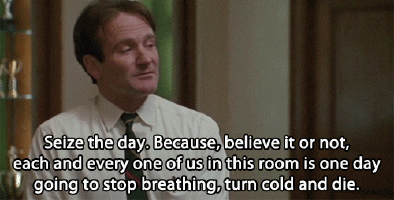 5) You'll either get 'Bhutan Belly' or altitude sickness
Unless you are someone who has a strong stomach, you will most likely, get at least a bit of an upset tummy at some point from the red hot chillies used in Bhutanese cooking (definitely try the national dish Ema Datshi!) or the water.
And if it's not the food, it's the altitude sickness, that can affect anyone, regardless of age or physical fitness.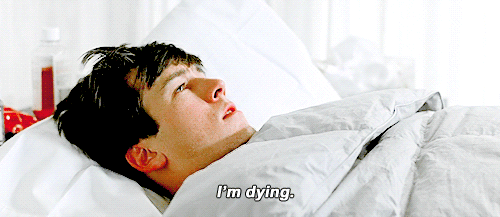 In both cases, you'll soon feel better with some medicine, bottled water and rest, but it's best to be prepared in any case.
6) if you're 26, you might have a quarter-life crisis
Why? The country was once ruled by a 26 year old.

No joke. The current king and soon-to-be-dad, King Jigme Khesar Namgyel Wangchuck ascended the throne in 2006 at the tender age of 26, after his father abdicated so that he could take his place. He's one of the youngest monarchs in the world. The Dragon King also has a fondness for Elvis, and was educated in both America and in England. Once nicknamed 'Prince Charming' by the people of Bhutan, he is now called 'the People's King'  for his amiable personality. 
In all likelihood, exploring an entire country that was once efficiently ruled by a 26 year old may cause an onset of self-evaluation and feelings of inadequacy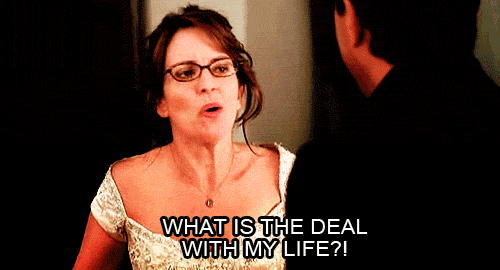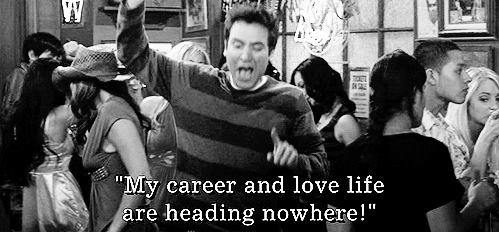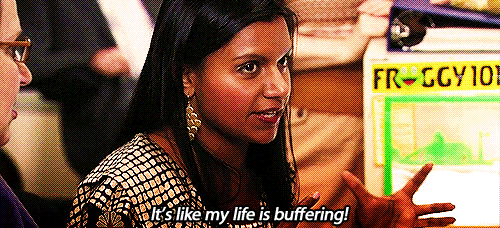 , just repeat 'age is just a number' over and over again to yourself, and you'll be fine. Most certainly. Very probably.
7) Bhutan is not Shangri-La
In many respects, Bhutan is not far off this description, but in reality it's no idyll.
There's no denying that it's a beautiful country with stable and proactive democratic government. Its education rates are among the highest in the region and Bhutanese have access to universal healthcare. And according to the 2015 Gross National Happiness index, 91.2% of Bhutanese are deeply happy.
But, Bhutan is also grappling with economic growth, regional cooperation and youth unemployment. Electricity and internet access is yet to reach all of the country.
So if you want Shangri La, go to Disneyland. But if you want to explore a country that blends tradition with modernity and balances spirituality and smartphones, a country that's as beautiful as it is charming, Bhutan casts a spell no other place on earth can equal.