"Travelling to Israel changed my perception about the country. There's so much to see and so many places to explore!", says Digvijay Dey, who was invited by the Israel Tourism Ministry for a conference (if you're looking at places to visit in Israel, read on. This blog will be useful).
In this interview, he tells us about his journey,  the places that he visited and why he believes one should definitely set aside time for a trip to Israel:
How long was your trip to Israel?  
9 beautiful days.
Where did your journey start? 
We landed in Tel Aviv, the capital city. But our journey actually started in Jerusalem. We wanted to explore the Holy City first and hence we drove there from Tel Aviv (2 and a half hour trip).
Tell us about the Holy City
To be honest, one could spend a week in Jerusalem and there'll still remain a lot of intriguing things to discover. Being a sacred place for three religions, the city offered a mix of cultures with multiple mosques, churches and ancient temples steeped in history.
The fascinating part about Jerusalem was the Old City, where almost all the buildings and monuments were made of limestone!
Apart from Jerusalem, which Israeli cities did you visit ? 
I visited Tel Aviv, the coastal cities of Eilat and Jaffa.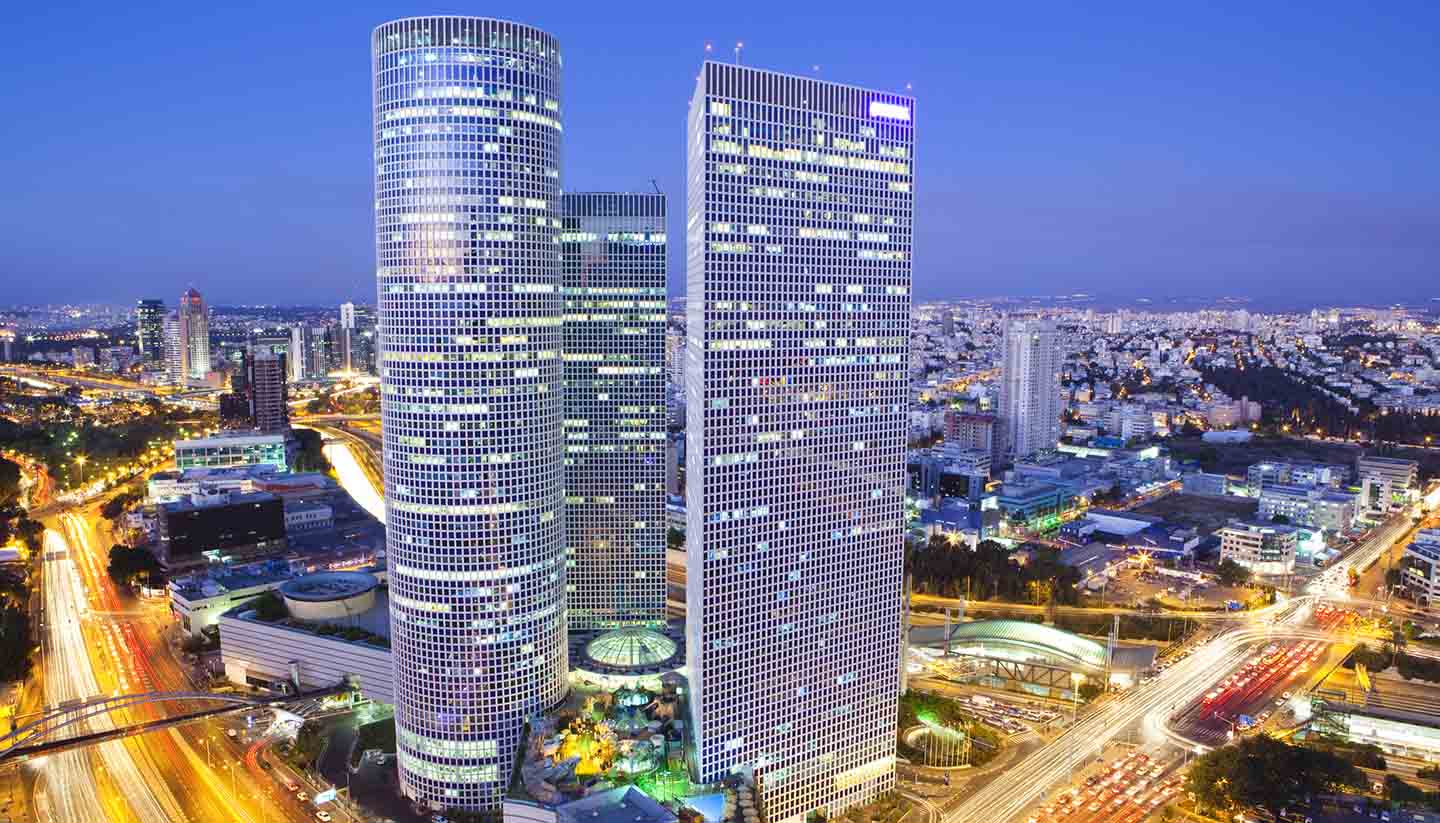 And… what did you like about them? 
Every city had its own share of must-dos.
For instance, if you want to party, then Tel Aviv is the place to be!  The capital is a very lively and happening place to live in. Everything starts after 11:30 in the night and the parties go on till 5 in the morning! But at the same time, it's safe and the people here are very friendly.
I loved the beaches and the mediterranean climate of the coastal cities. And Eilat had a special experience in store for me. We sailed down to a point in the Red Sea, from where one could get a view of three countries – Saudia Arabia, Egypt and Jordan!
Speaking of seas, did you float on the Dead Sea?
Yes I did! Our hotel was right next to the shores of the Dead Sea. It was really fun floating in the waters! Sadly, you're advised not stay afloat for more than 15 minutes – your body gets dehydrated.
What about transportation?
I found the public transport system to be very convenient. You have buses and trains that are affordable and provide easy connectivity to different regions. Cabs are a little expensive, but not too exhorbitant.
Did you enjoy the food? 
Definitely! The food is one thing that I love about Israel.  If you're a vegetarian, you don't have to worry about shortage in choices -falafel, salads, Couscous and a range of vegetarian dishes are available.  And if you are a non-vegetarian, you will definitely not have any issues – Israel is a paradise for meat lovers!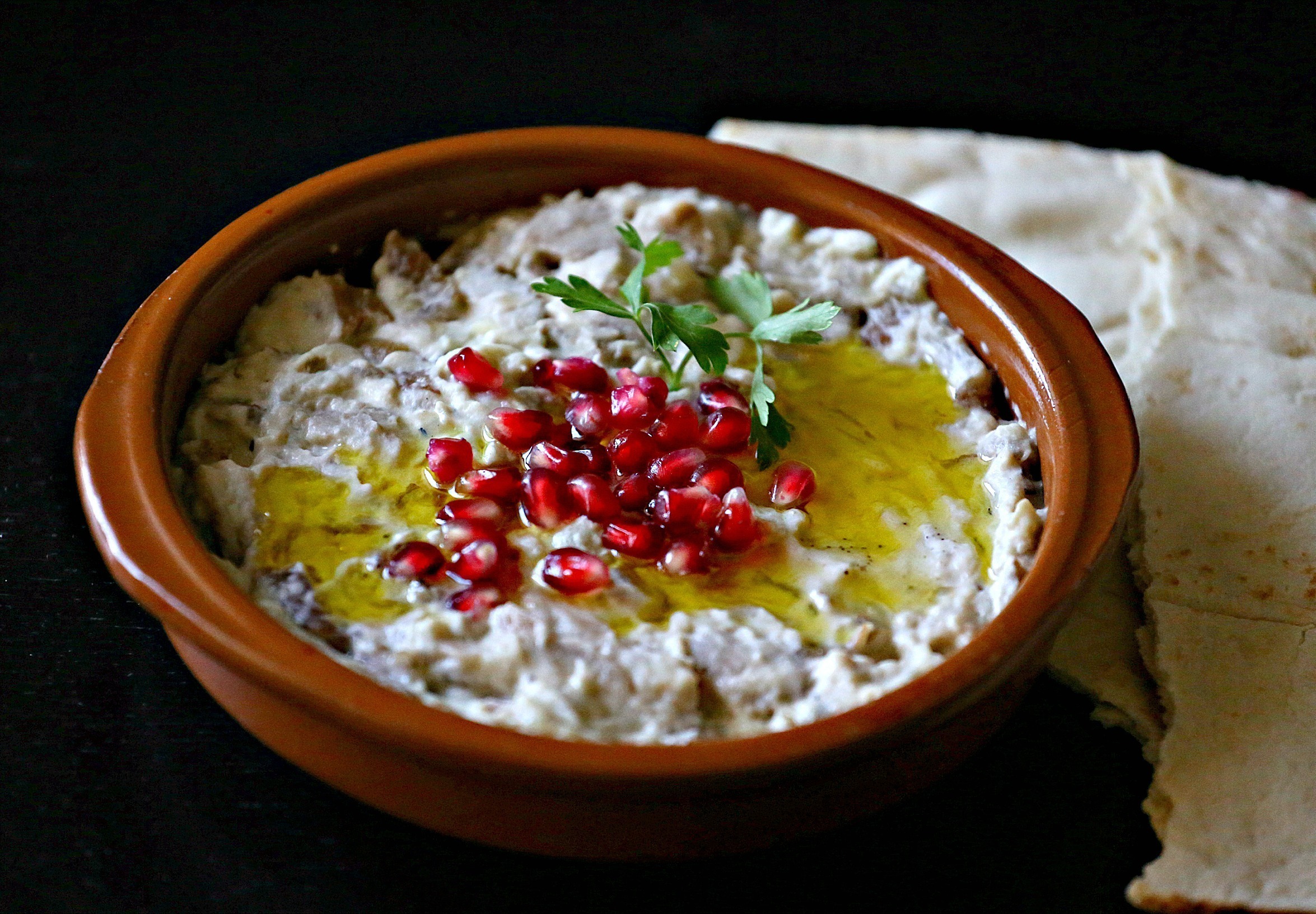 What was your favourite moment during this trip? 
Driving to Masada, a mountaintop fortress. Here, I had an extraordinary experience. I took a cable car up to the top of a cliff, and here I saw  the ruins of a palace, made from limestones, with kitchens, rooms and even water channels intact. It amazed me how they could've built something so advanced around 30 BCE, that too on top of a cliff! It felt like I was inside a fabled palace, nestled in the skies.
Any eye-opening experiences? 
Visiting the Holocaust Museum (Yad Vashem). It changed my perception about what Jews actually went through during that dark period in their history.
The museum had several chambers, explaining how it started and what the Jewish community had to endure. I remember walking in a long hallway that led to a dark room, lit by  thousands of candles. An audio tape runs continously in the background, stating the names of the children who were lost during the Holocaust period. It takes three days for the whole tape to run, listing out the names of the children who went missing.
Here's a 360 degree video of Israel, captured by Digvijay during his trip last June.