Mediterranean sun, rugged terrains and friendly locals – this is just one face of Morocco, a country steeped in scenic landscapes, with plenty of exciting things to do and places to explore. Don't believe us? Here are 11 photos that will convince you that Morocco is THE place to be:
1) Rick's Cafe – Casablanca
If you have watched the iconic movie Casablanca, then you're sure to find this place familiar. Fall in love all over again at Rick's Café just like Humphrey Bogart and Ingrid Bergman did.
And don't forget to enjoy a romantic, candlelit dinner with the best seafood and wine you'd ever find.
2) Fez 
You can walk up the Merenid tombs for spectacular views of Fez – a change from the crowded alleys of the city. Experience the best of both worlds.
3 & 4) The Atlas Mountains
Nothing can beat a trek through the Atlas Mountain terrain. 
Or a long drive. 
5) Tinmel Mosque
Marvel at the beautiful architectural monument perched atop the modern village of Tin Mal.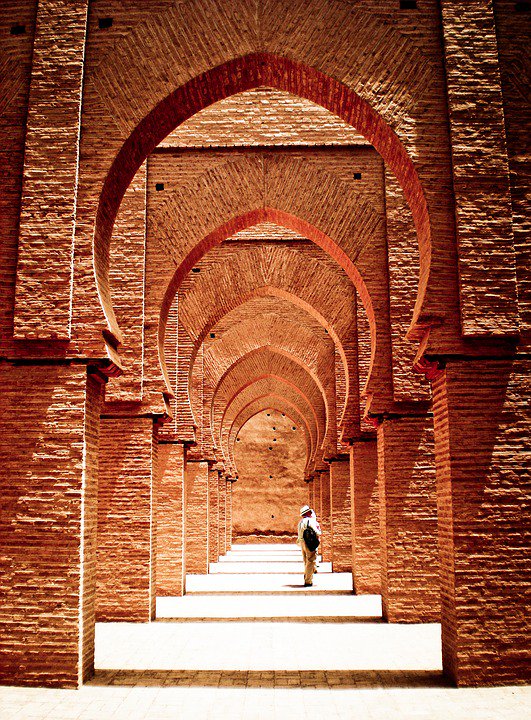 6. Tajine – A Moroccan dish
Ever fancied eating out of a pot?
Gorge on Tajine, a famous Moroccan delicacy named after the pot in which it is cooked.
7. Hassan II Mosque
Witness the best of Moroccan craftsmanship.
8. Essaouira
Gnawa musicians playing music on drums, colourful carpets and bright-blue fishing boats will welcome you into this quaint, laidback, peaceful, seaside resort town
Put your feet up and enjoy the sunshine.
9. Marrakech
Experience the life of a nomad in the Sahara Desert. A desert tour might just do the trick.
10. Tower of Hassan – Rabat
An incomplete mosque can be as beautiful as a fully constructed one. Intended to be the largest in the world, the sheer size of the mosque will leave you speechless.
11. Chefchaouen
Get transported to a totally different world. Pretty and quirky with various shades of blue, Chefchaouen is one of the prettiest towns in Morocco.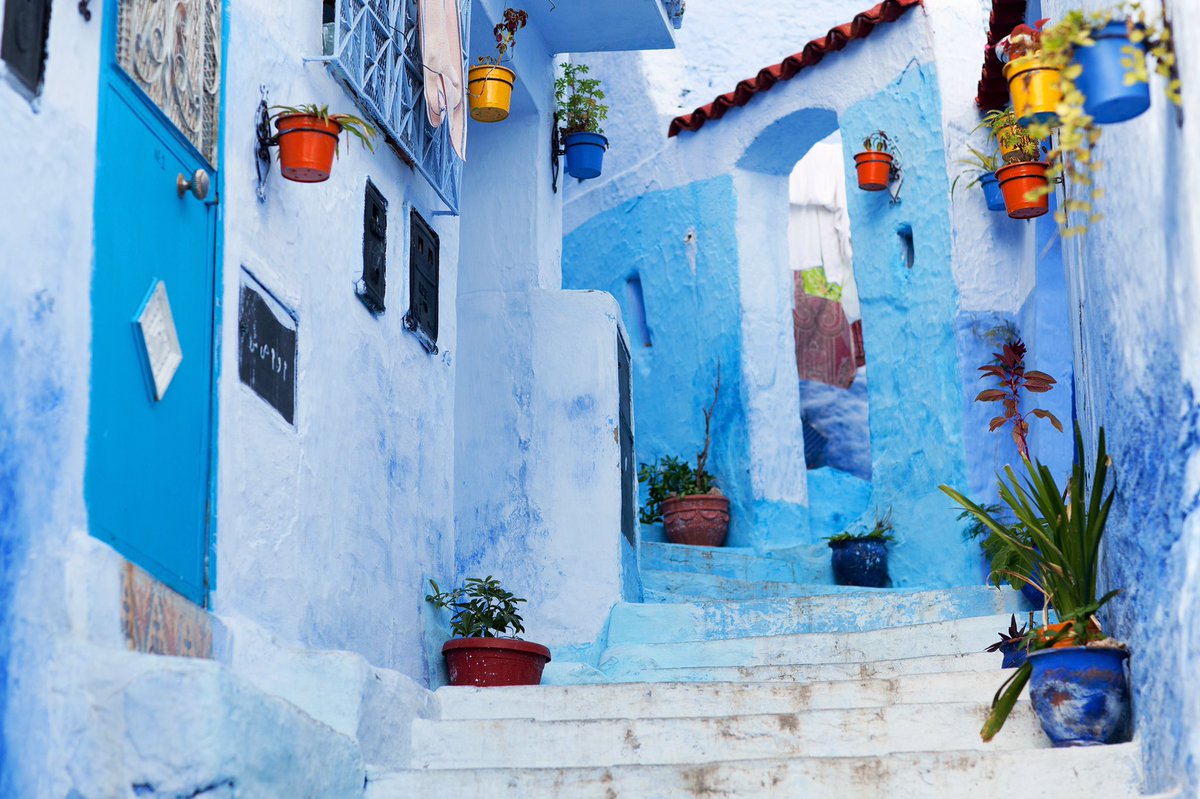 Well, we wouldn't be surprised if you're planning your Morocco trip right at this moment.
This post was written by Lakshmi Subramanian, a freelance travel writer who loves to explore new places and try out new things. Her dream is to travel around the world with just a backpack and an SLR. She is also passionate about dance, photography, and cooking. She is a proud mother of Dhruv, a 6-year-old karate champion, and dance enthusiast.