Of cultures, past and contemporary,
Places to enthrall you, so many!
In a rustic village time lazily unfolds,
While in the metros, business beholds,
The marvels of the past teach lessons,
And a burst of nature refreshes!
For food, exploration and leisure,
This country offers a variety of treasures.
India. This land of contrasts captivates everyone, inviting travellers to explore the breadth and width of its landscapes, and experience its rich diversity. Indeed, a myriad of personas can be used to describe this nation, sometimes coy and shy with quiet streams and an aura of spirituality, while at other times, lively and expressive, characterised by soaring mountains and story-telling murals.
If you're planning a holiday to India, here's what you can look forward to:
1)

 

Adventure escapes enthral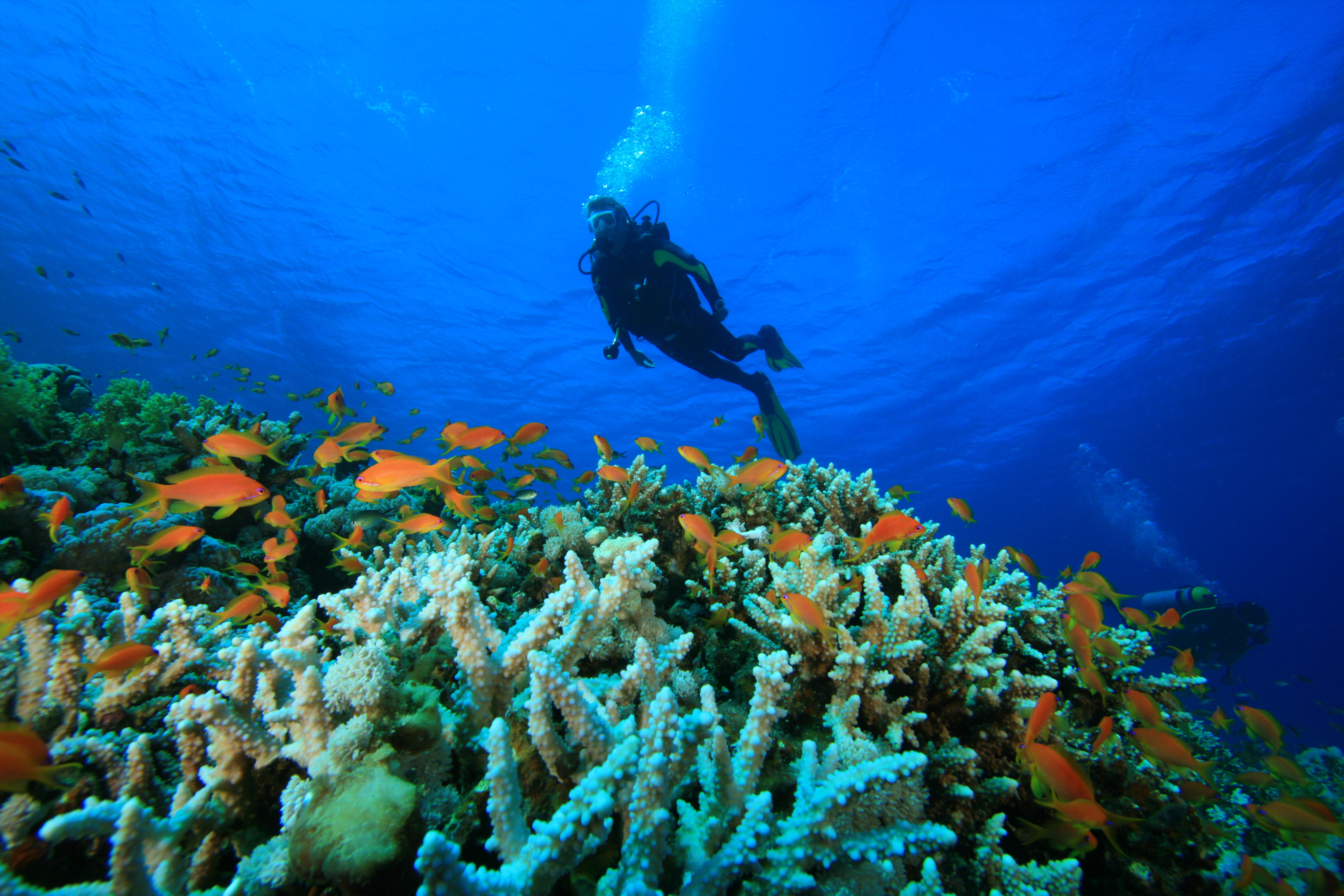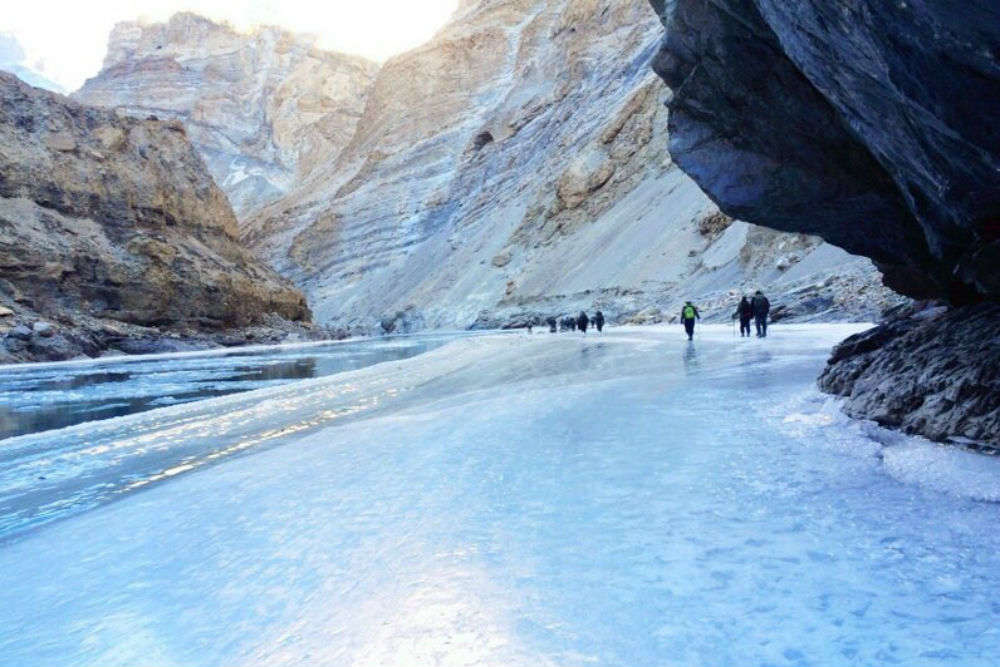 Find plenty of adrenaline-fueled experiences no matter where you find yourself. Trek through the snowscapes of Himachal, or experience the rich biodiversity of the Western Ghats around Mumbai and Pune. Defy your fears by paragliding at Bir and Billing in Himachal or ride the rush of waves by taking to river rafting at Rishikesh or Ladakh. And for those with a penchant for water thrills, deep diving in the pristine waters of the Andaman and Lakshadweep islands is the perfect way to start your holiday.
2) Cultural cauldron delights
Experience ethnicity wherever you go. Each state offers a unique facet of culture: Kathakali dancers in Kerala, puppet shows in Rajasthan, and the Hornbill festival in Nagaland for instance. One of the best ways to experience local lifestyles is to venture into the Indian countryside, where you'll get an insider's view of how to eat, work and enjoy life, such as a cultural tour of Jaisalmer, replete with tent stay and folk songs.
3) Heritage hiatus unfolds
Relive the tales of the past as you visit some of the country's most iconic sites. The Taj Mahal, an epitome of love from the Mughal era is a must visit for all those who believe in romance, for instance, while modern meets archaic at Mumbai's Gateway of India. Listen to the stories of rajahs and ranis at the sprawling palaces of Jaipur, Udaipur and Jodhpur, or decode prehistoric mysteries at age-old excavations in Hampi or the Sun temple at Konark.
4) Nature's bounty beckons
From sand dunes to calm backwaters, India is a haven for nature lovers. Experiencing the living roots of Meghalaya, perennially snow-clad passes of Ladakh and the cool climes of Shimla are once-in-a-lifetime experiences. Wildlife enthusiasts can head to Ranthambore National Park or Tadoba National Park for the chance to see the striped big cat in its natural habitat. And if you are looking to go back to the Jungle Book days, take a walk through the rainforests of Kerala and Karnataka!
5) Spirituality and solace lies in store
India has always been an incredibly spiritual place, attracting pilgrims and the curious from all round the world. For some head-clearing and soul-searching, a dip in the holy Ganges at Rishikesh, or morning prayer on the Varanasi ghats is just the ticket. Or, for some fresh air and mountain penance, seek the teachings of the Dalai Lama at Dharamshala. And it's a guarantee that you'll find a yoga teacher, no matter where you find yourself ending up.
6) Sun and sand entice
The in-the-know traveller, desiring to escape the crowded cities, withdraws to some of the country's famed beaches for some sun, surf and sand. Fresh fish, friendly locals and hippies and great nightlife are hallmarks of a stay in Goa or for an eastern beachy experience, head to Chennai or Pondicherry, and amble along the quaint pathways of the French town of the past.
7) Foodie fun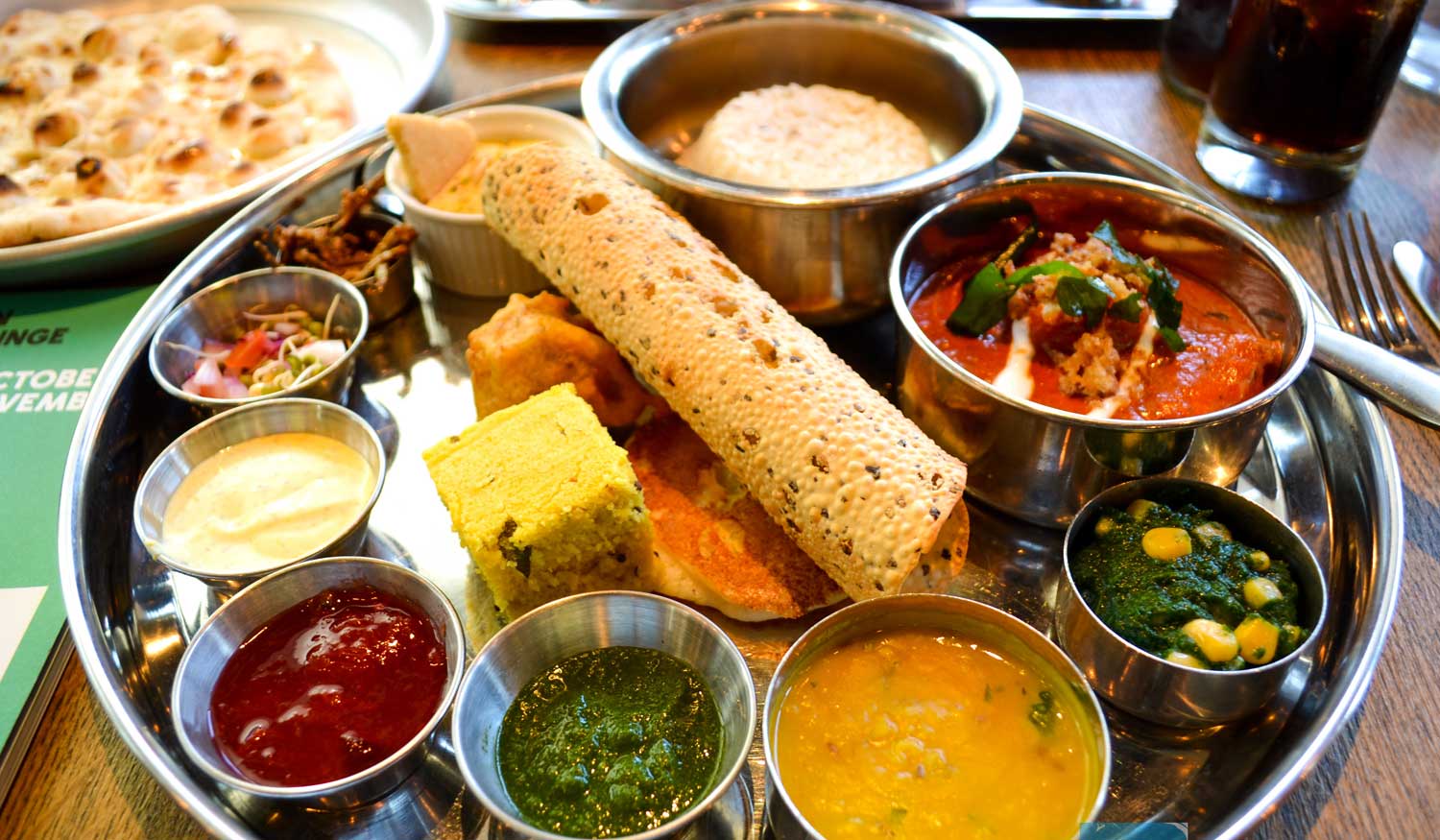 India is a gastronomical experience in itself, with each state having its own specialties. And no matter where you eat, you'll end up craving for more! Check out the street food of Mumbai, savouries of Rajasthan, sweet meat of Mughal fare from Lucknow, Parathas of Delhi and fish fare of the coasts. And don't be afraid to ask for seconds or thirds. You are, after all, on vacation!
India offers a complex blend of the old and new, the relaxed and the lively- there's something here for everyone. And the best part is the warm and welcoming people, who adopt a philosophy of "Atithi Devo Bhava" or "Guest is like God", making your trip a safe and friendly one. Once you've travelled to India, don't be surprised to find yourself visiting again and again – a kaleidoscope of experience awaits every single time.
INTERESTED IN A TRIP TO INDIA?
Comment your details below and our travel experts will contact you to help plan your holiday!
Written by Rhucha Kulkarni